WRITER / EDITOR / PRODUCER / HOST / HOT DOG ENTHUSIAST
Hi! I'm Gaby.
If long lists of identifiers aren't your thing, basically, I tell stories for print and TV.
(And I love hot dogs. Even though they're probably killing me.)
My most recent work has appeared on VICE & HBO's Emmy and Peabody-winning nightly program, VICE News Tonight, covering music, movies, art, and everything else under the massive umbrella of "culture."
Before that, I was a correspondent reporter for MTV News, where I interviewed a lot of artists, hosted live special events (including a few VMAs red carpets), and created a profile series about women in the music industry called Seen & Heard. I also spearheaded much of MTV News' climate coverage at the time, including a nationally broadcast conversation with former Vice President Al Gore for MTV's An Inconvenient Special town hall.
I graduated from the University of Virginia as an English and Biology double major. I've lived in five different countries and six different states. And my favorite Blink-182 album is Dude Ranch.
MEET NYANGO STAR
VICE NEWS TONIGHT ON HBO (2019)

He's an apple that's been inhabited by the spirit of a dead cat, and he absolutely shreds on the drums.
BO BURNHAM ON 'EIGHTH GRADE'
VICE NEWS TONIGHT (2018)

I sat down with Bo Burnham to talk about his directorial debut film and his feelings about the internet.
CARDI B TALKS DEBUT ALBUM
MTV NEWS (2018)

I chatted with Cardi B on the heels of her pregnancy announcement and the release of her first album, Invasion of Privacy.
SEEN & HEARD
MTV NEWS (2018)

Women are underrepresented in every single segment of the music industry.

Seen & Heard is a profile series following the daily lives of three women breaking through in the male-dominated fields of music video directing (Hannah Lux Davis), songwriting (Alex Hope), and talent management (Doris Muñoz).
LIL UZI VERT AT THE 2018 GRAMMYS
MTV NEWS (2018)

Lil Uzi Vert told me what it's like to shop with Kanye and why he was excited about seeing "all the old people" on the red carpet at the 2018 Grammy Awards.
TARANA BURKE ON #METOO
MTV NEWS (2017)

I had the honor of interviewing activist Tarana Burke about creating #MeToo as an act of radical empathy.
MEGAN AMRAM WANTS AN EMMY
VICE NEWS TONIGHT ON HBO (2018)

Megan Amram let me shadow her at the height of her big campaign to win an Emmy for her web series "An Emmy For Megan." Unfortunately, she didn't win this year, but that just means a sequel is probably coming.
A$AP FERG + DAPPER DAN
MTV NEWS (2017)

In 2017, Gucci ripped off a classic Dapper Dan look during a runway show, creating the perfect opportunity to pair the legendary designer with rapper A$AP Ferg (whose late father worked for Dan) for a conversation about legacy and the cycle of influence in fashion.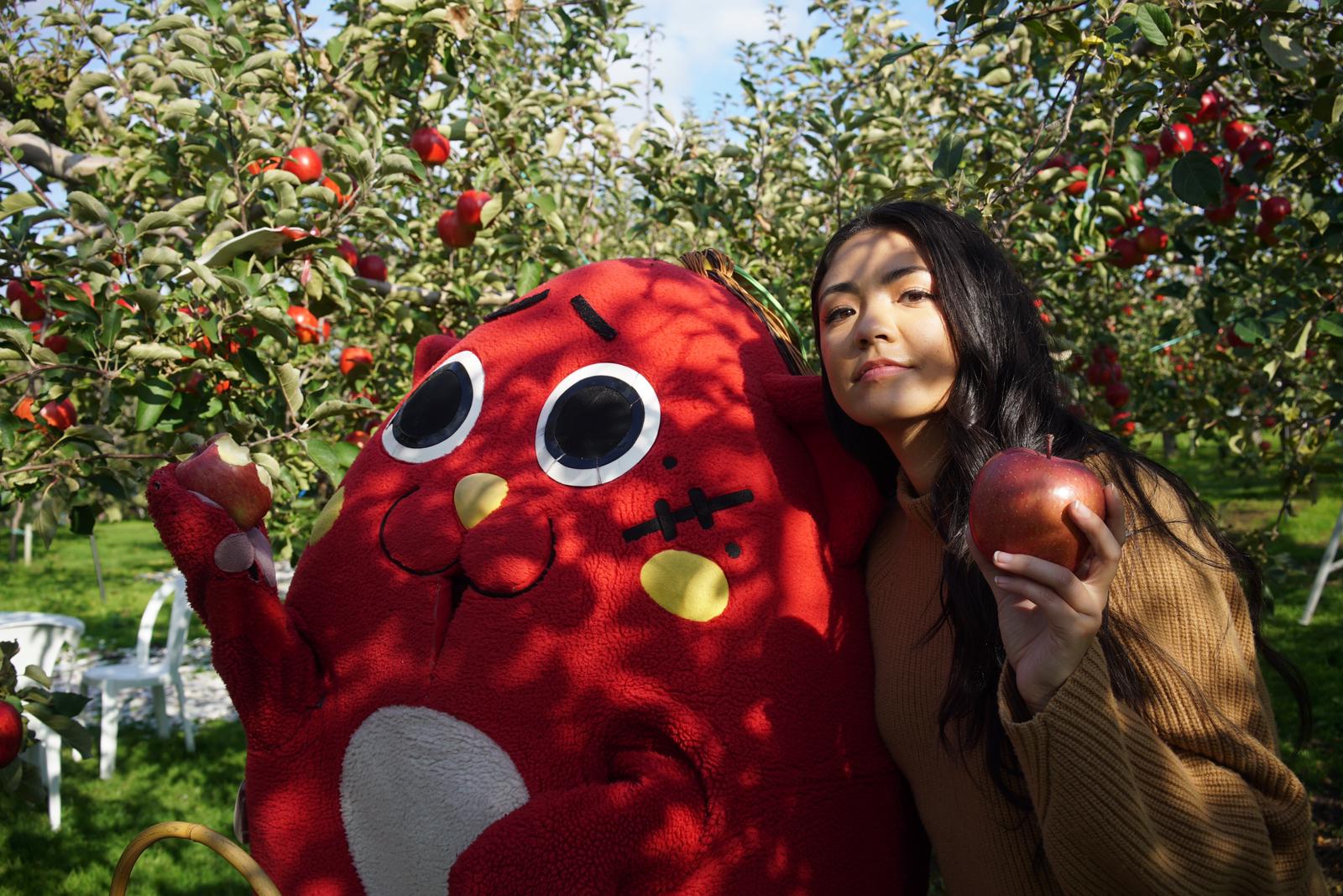 On Aziz Ansari's comedy after Babe.net, VICE News, 2019
Q+A with Heron Preston, MTV, 2016
On Disney Princess memes, MTV, 2016
On Fresh Off The Boat and Asian representation, MTV, 2015
My "Leave Justin Bieber alone!" moment, MTV 2015
Q+A with a Delia's model about the fall of Delia's, MTV, 2014
On Lebron James and masks, MTV, 2014
Please complete the form below